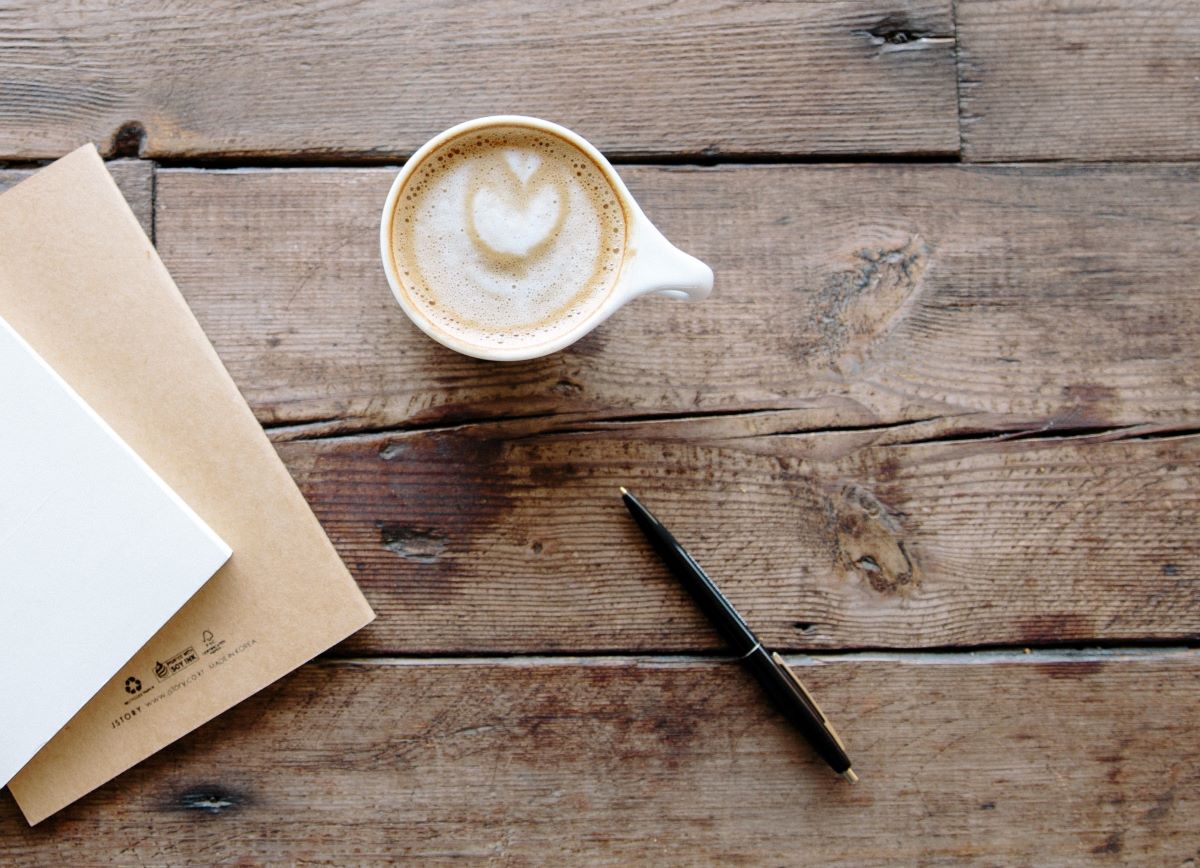 We want to be part of your story
We are a couple passionate about wood and quality products, tired of not finding the product we liked, we decided to dedicate ourselves to creating and sharing it.

We are also passionate about work, which is why we like to work in a comfortable environment that takes care of our body as much as possible, day to day does not have to be a punishment for your body. That is why we offer you quality products, as if they were for us, and as if we were going to work with them every day.

We are committed to the environment, which is why we look for quality suppliers, with products that meet all European standards, and that come from controlled and sustainable felling, minimizing natural impact as much as possible.

There is nothing more beautiful than wood with marks, from work, leisure, from life, wood tells a story, that's why we want our products to be with you for a looooong time, so you don't have to worry about anything and so that enjoy him.

Let us be part of your story!