Frames ergonomic lift-up desk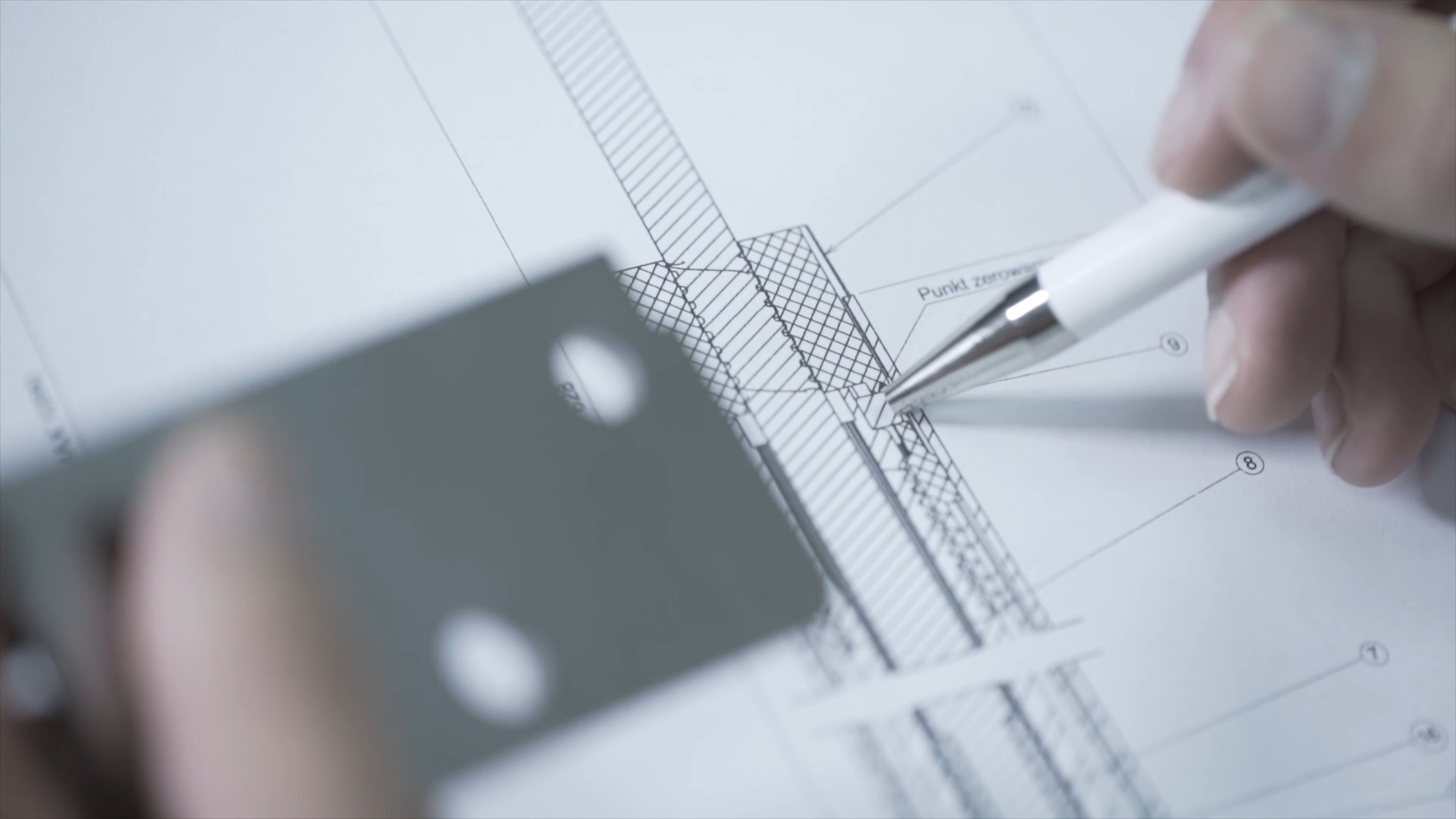 Guarantee and Commitment
Our ergonomic products are designed, manufactured and assembled right here in the European Union.

European guarantee from minute zero, complying with all European manufacturing and quality standards to obtain a product made as before, durable and also sustainable.

All our products have a two-year European guarantee, although we make products made to last and be with you for a looooong time.
I love you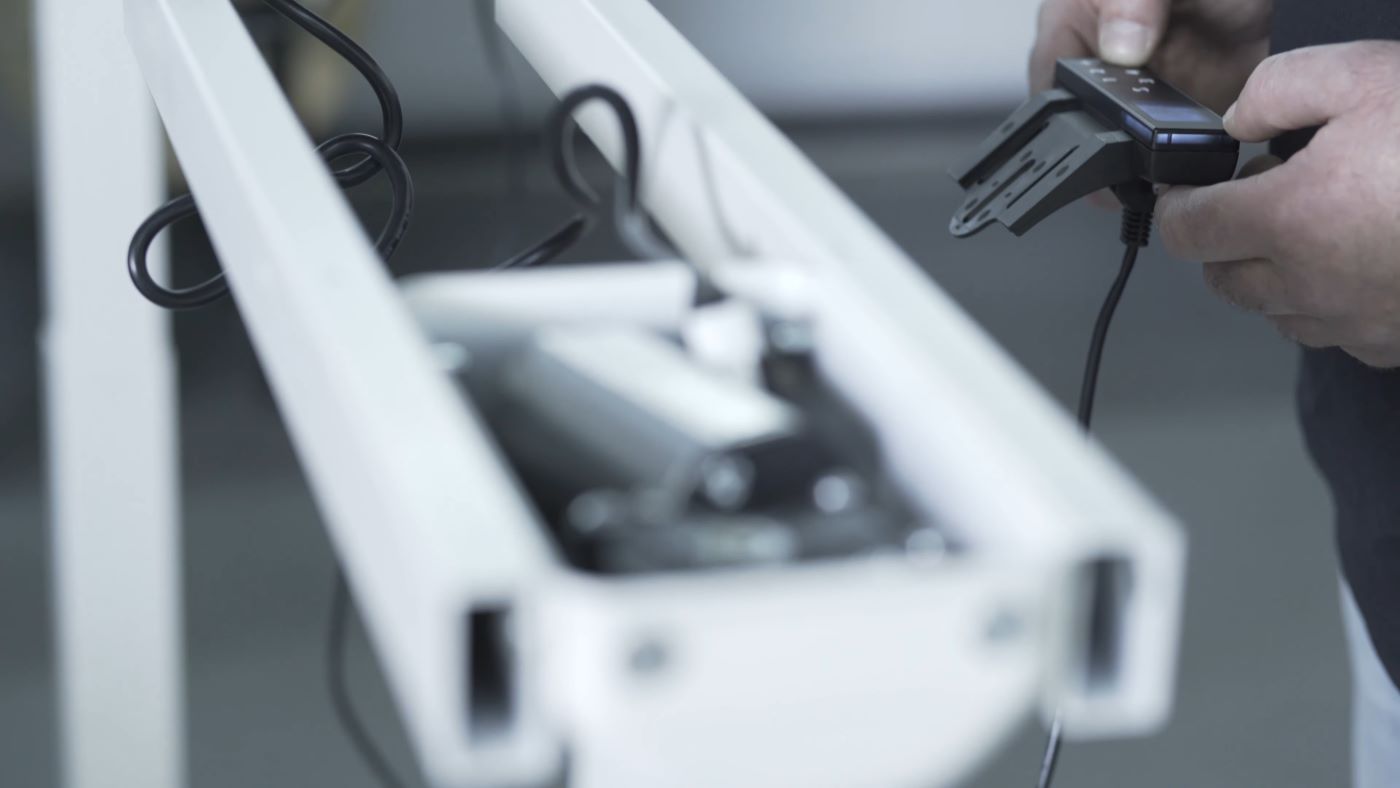 Characteristics
Our frames support more weight, up to 100kg, and adapt better to our clients, moving lower, up to 65cm from the ground, and higher, up to 130cm, having a working range of 65cm, superior to other simpler models of the competition .

Its three-column lifting mechanism with its two low consumption motors make its movement silent (50db) and smooth, avoiding accidents with its pressure detection controller.
love at first sight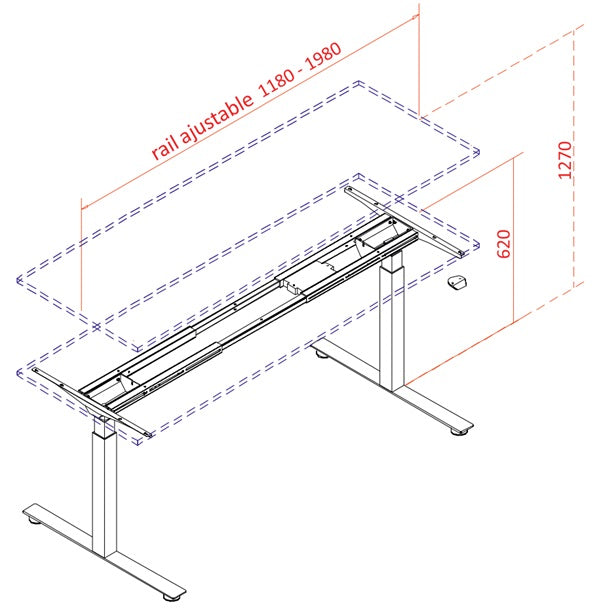 Find and memorize your best working positions with the controller with display and 4-position memory, making your day-to-day work and position changes a matter of a click.

The frame also adapts to the wooden top, allowing desks from 120cm to 200cm long and from 55 to 80cm wide, with enviable stability.
| | |
| --- | --- |
| adjustable working height | 650-1300mm with 30mm envelope, with 650mm of travel |
| frames | Powder-coated steel. |
| Measurements on desk | 60-80mm wide, adjustable rail from 1200mm to 2000mm long |
| foot measurements | 590x65x30mm |
| Power | 230V AC, 300W, standby consumption of 0.3W |
| Transmission | 2 synchronous motors with microprocessor control. Thermal sensor. |
| Controller | Electronic height controller with 4 memory positions. black colour. |
| noise | <50dB |
| Loading capacity | 100 kg (Distributed load) |
| Protection | Intelligent collision protection system |
| columns | Elevation system with 3 columns 60/60; 55/55; 50/50 mm with level adjustment. |
| standards | ISO 21016, EN 527-2, EN 527-3 |
| directives | 2006/95EC, UL 508:1999, UL 1004 R705:1994, WE DC 2004/108/WE |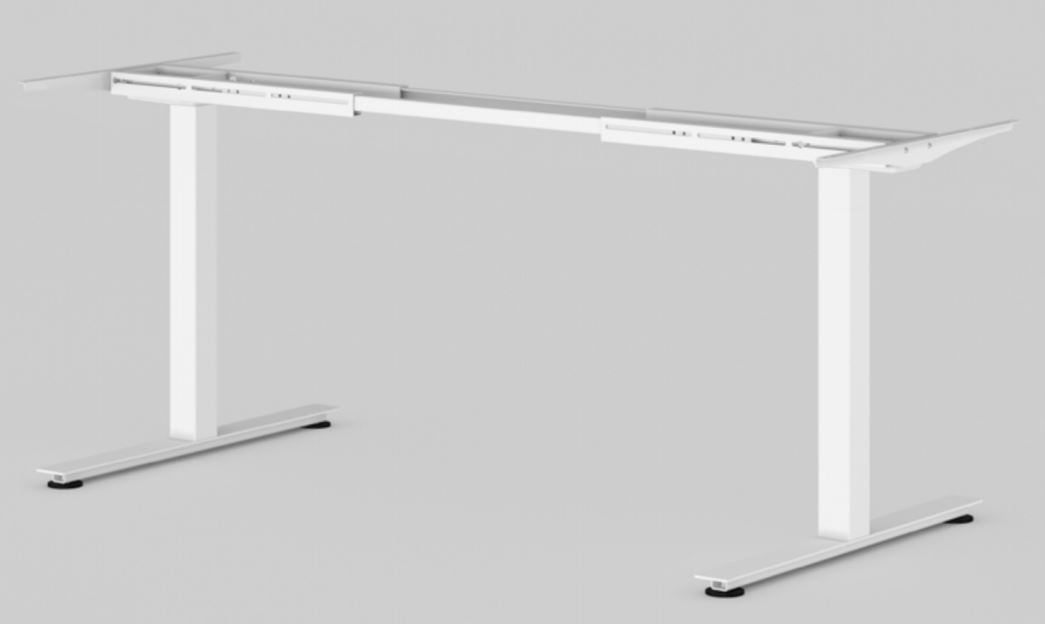 fixed desks
Our fixed desk frames are from the same manufacturer as our ergonomic elevating frame.

Manufactured to give good stability and anchorage and withstand a hard day to day with any of our natural wood tops, a sober and elegant option with all the comfort and adjustment of a professional desk.
I like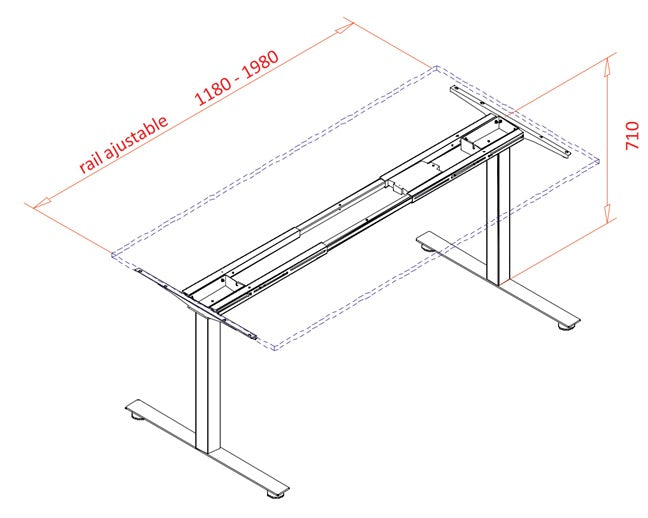 Specifications
The Office desk top allows any of our natural wood tops, with a width of 50cm to 80cm, and a length of 120cm to 200cm with good stability.

The height with a standard top of 3cm is 74 cm from the ground. The fixed columns are 590x65x30mm with level adjustment to the ground.
Our frame complies with ISO 21016, EN 527-2, EN 527-3
i need one now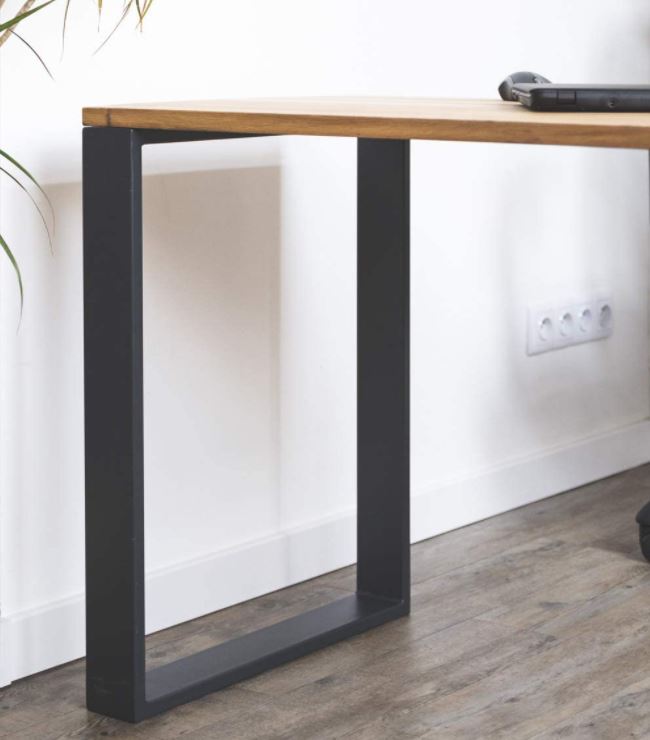 decorative desks
Our frames for decorative desks are designed to look like a modern desk table, to enjoy our natural wood tops and give an elegant touch to your work or leisure area.
I don't even think about it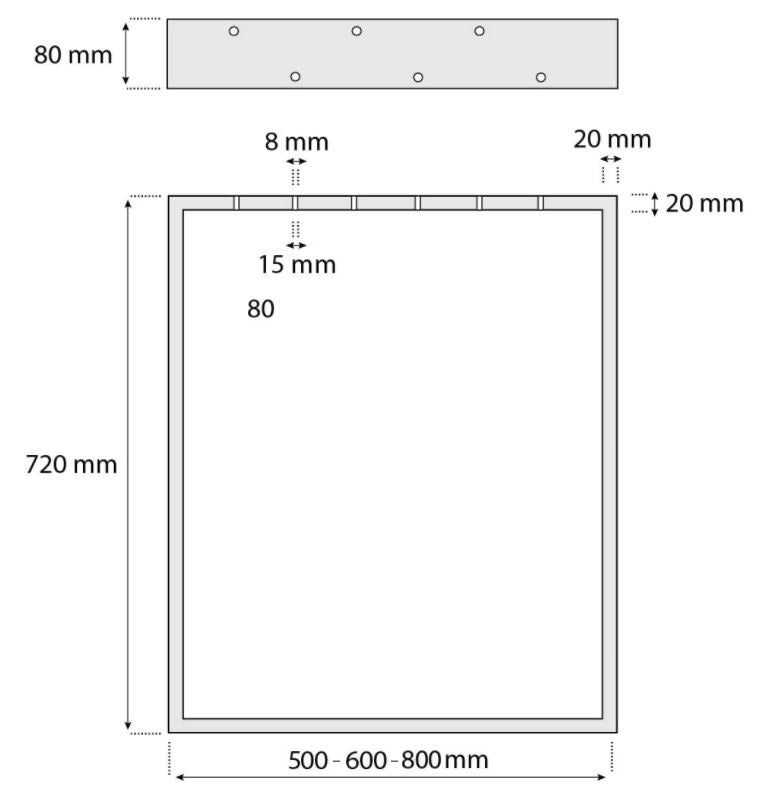 Specifications
Hand-welded steel and powder-coated for a sleek, natural finish. Legs 8cm thick and 2 centimeters thick throughout the frame of the support with support blocks to provide it with good stability, with measurements for desks with a width of 50, 60 or 80cm, and 120 to 200cm.
The legs for 40cm desks have a smoother manufacturing, being 4cm thick and 0.5cm thick.
send me one now