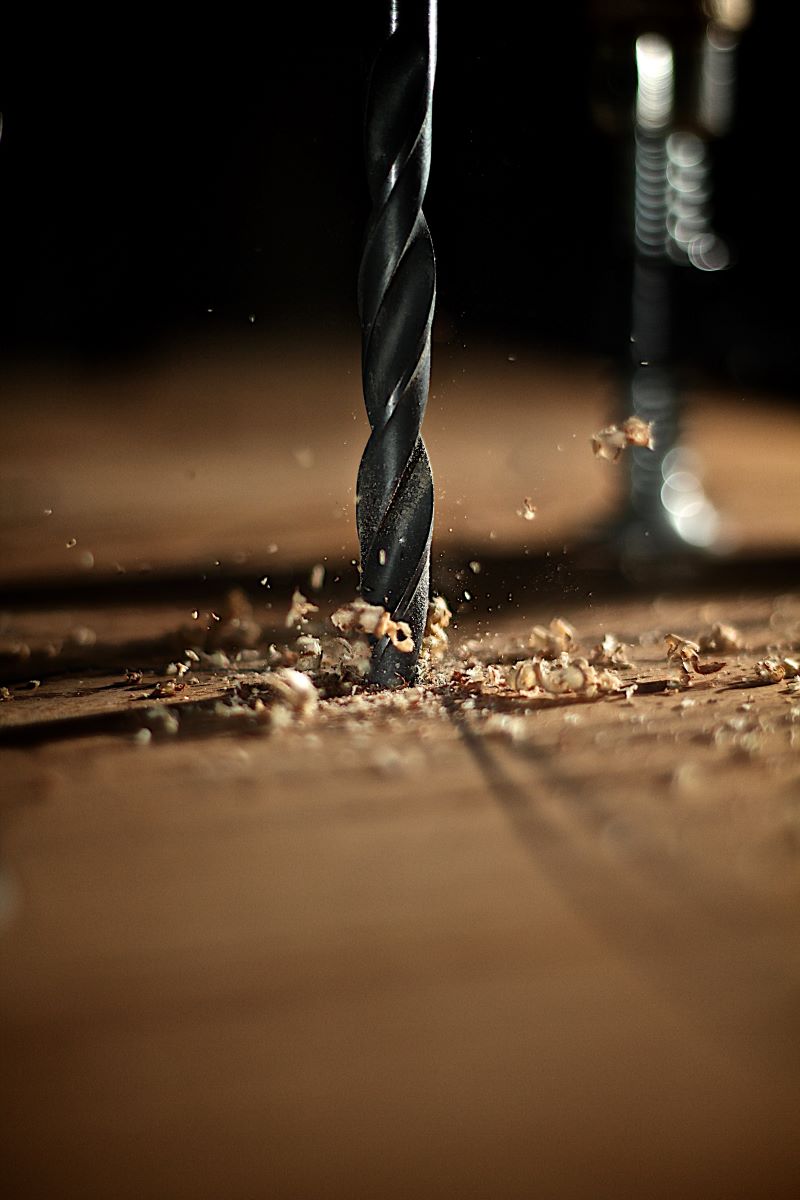 custom work
Our goal is ergonomics, that's why we work to offer you the product you need.

What do you have in mind? Can't find what you need?
If you are looking for a size to fit in your office, in your home, a color, a specific wood, an L-shaped desk, a double-level desk, a compact 100-120cm elevating desk, ..., do not hesitate to ask us!!

We are committed to getting you to create a unique space just as you have dreamed of or according to your space needs. We are here to help you.
Contact us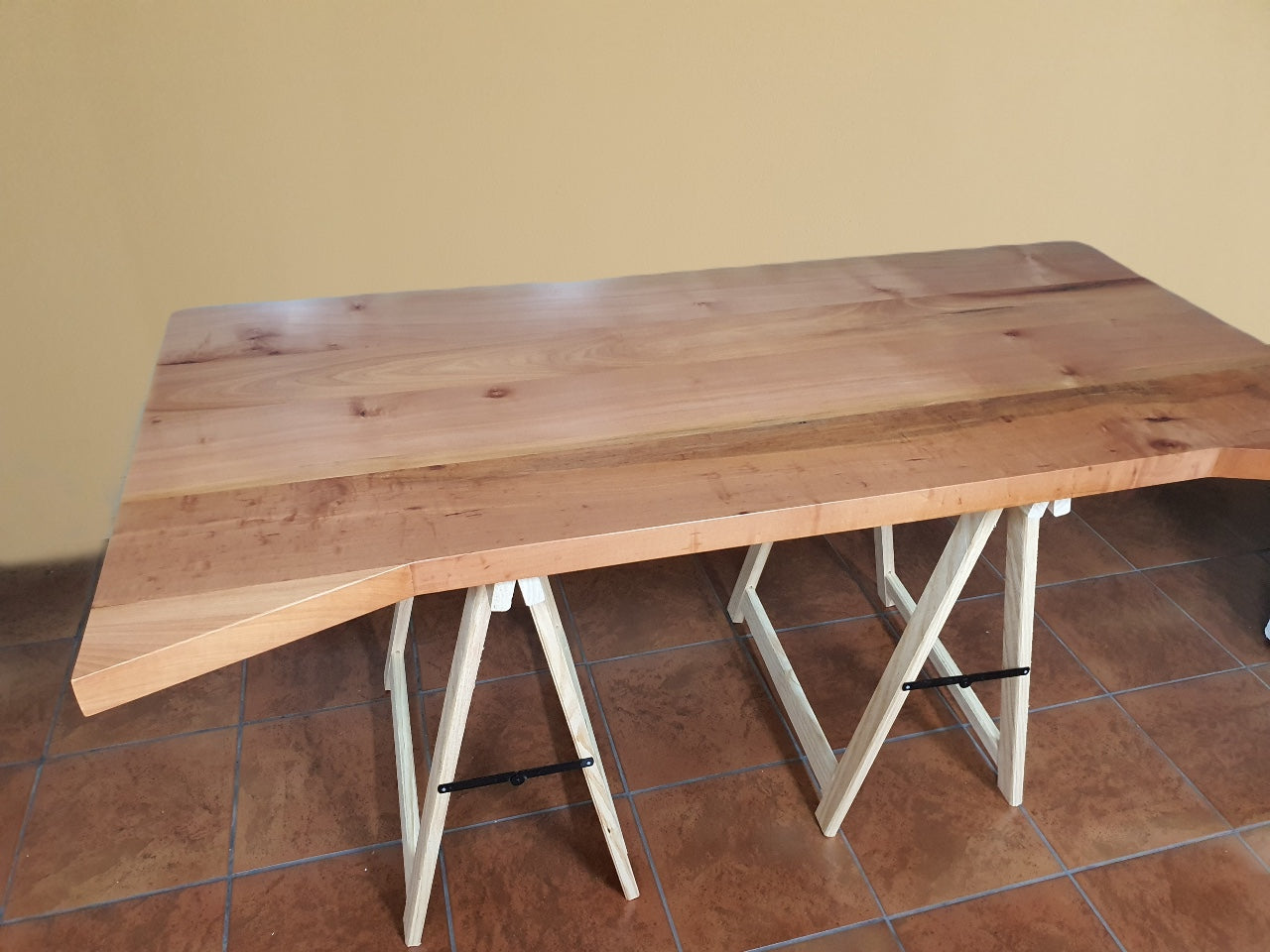 Table with angled design in 4cm mahogany wood.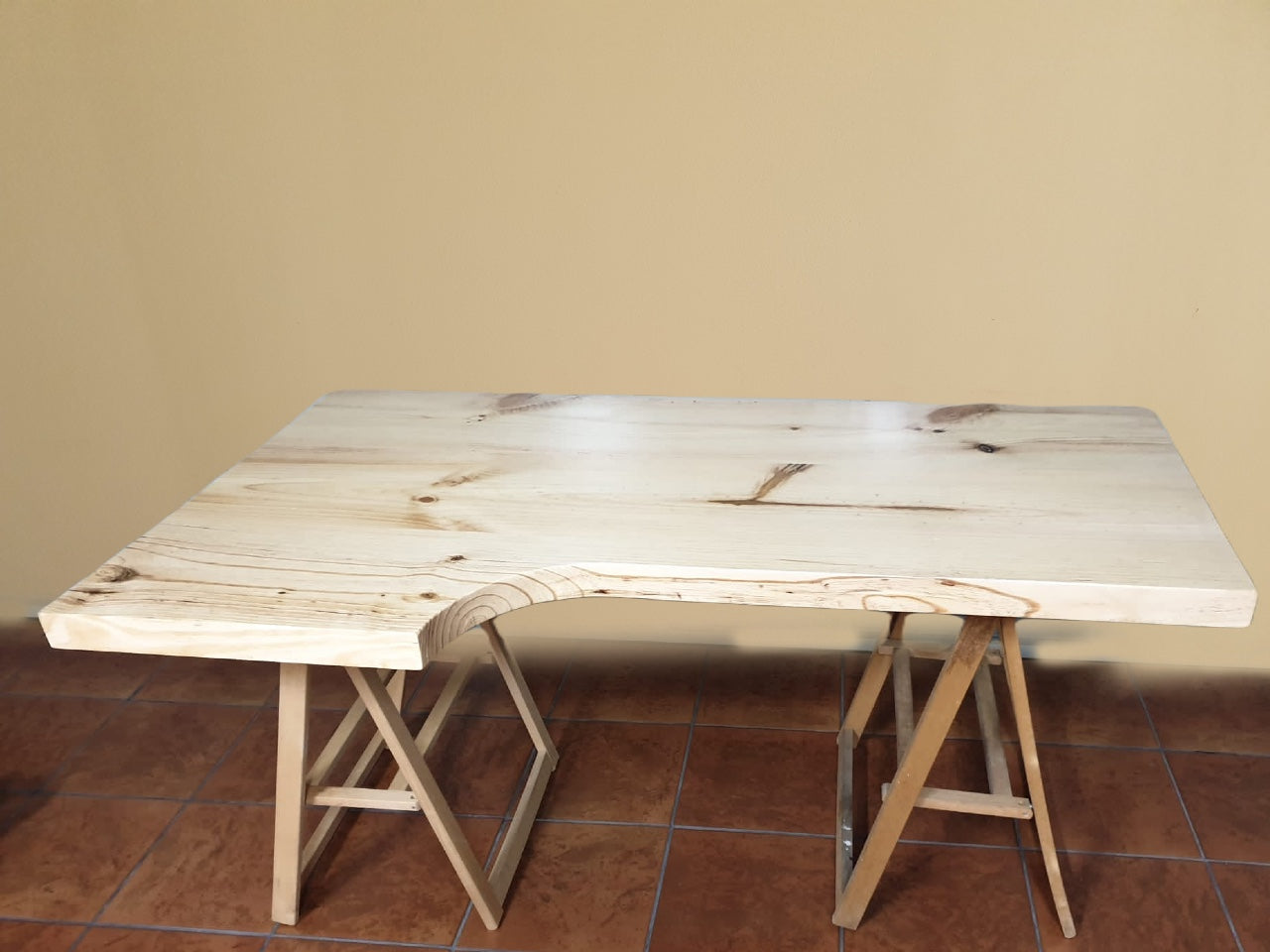 Personalized table with a small 4cm pine work wing.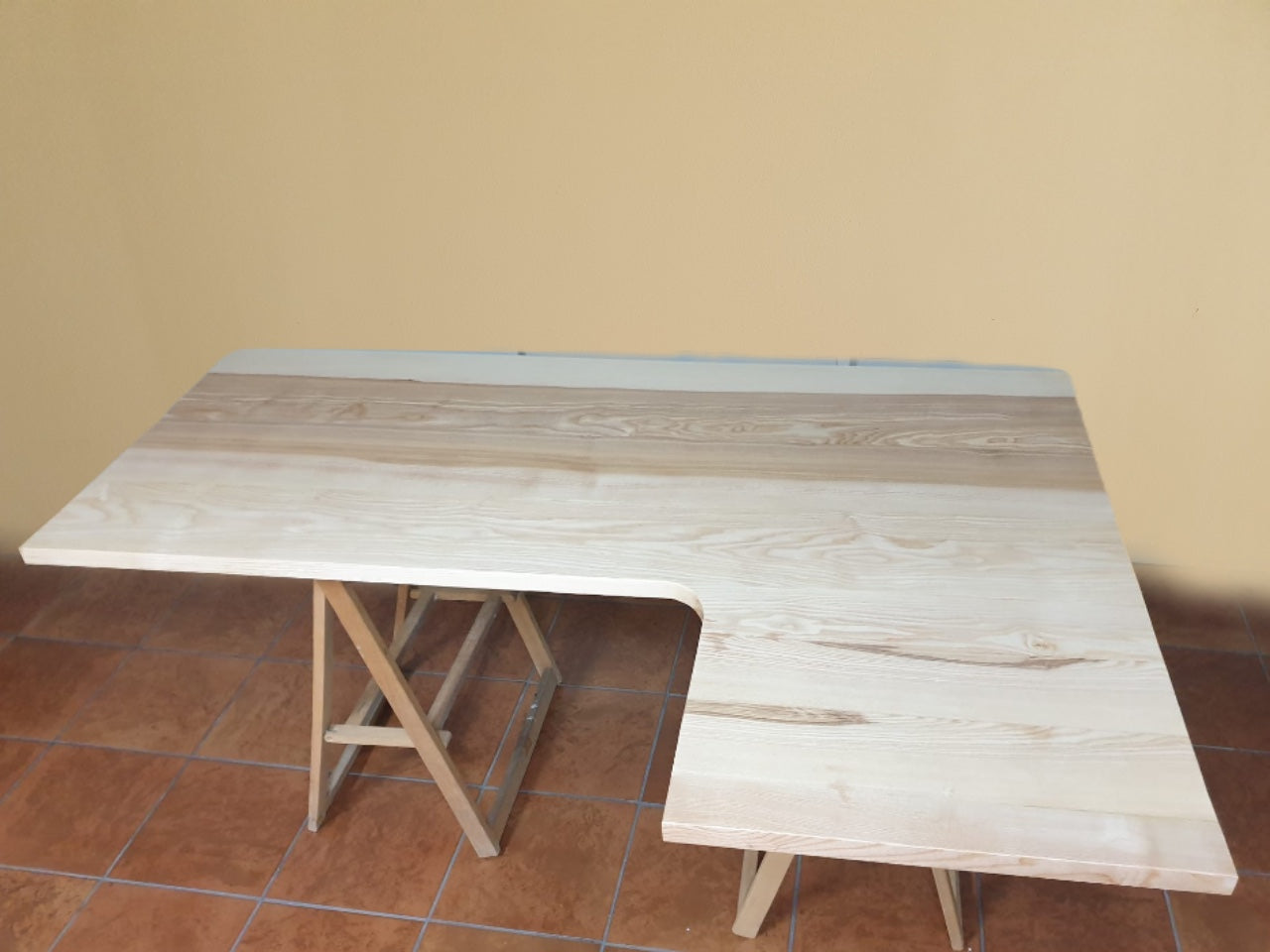 Corner triple lift table for frame in ash.