At ErgoNatureWood we work only with natural wood from controlled felling, complying with all sustainability standards.

We like you to enjoy wood in its purest form, which is why we only offer the possibility of giving color to the Beauty range in pine. Our Quality and Premium wood ranges will always come treated and matt varnished, so you can enjoy the beauty and contrasts of our different woods.

Our wooden envelopes are made by hand using traditional carpentry, so the manufacturing process may vary depending on the type of wood and requires proper drying - preparation. So sometimes the delivery time may vary.

If you are passionate about wood, relax and enjoy the details of our wood below. Welcome!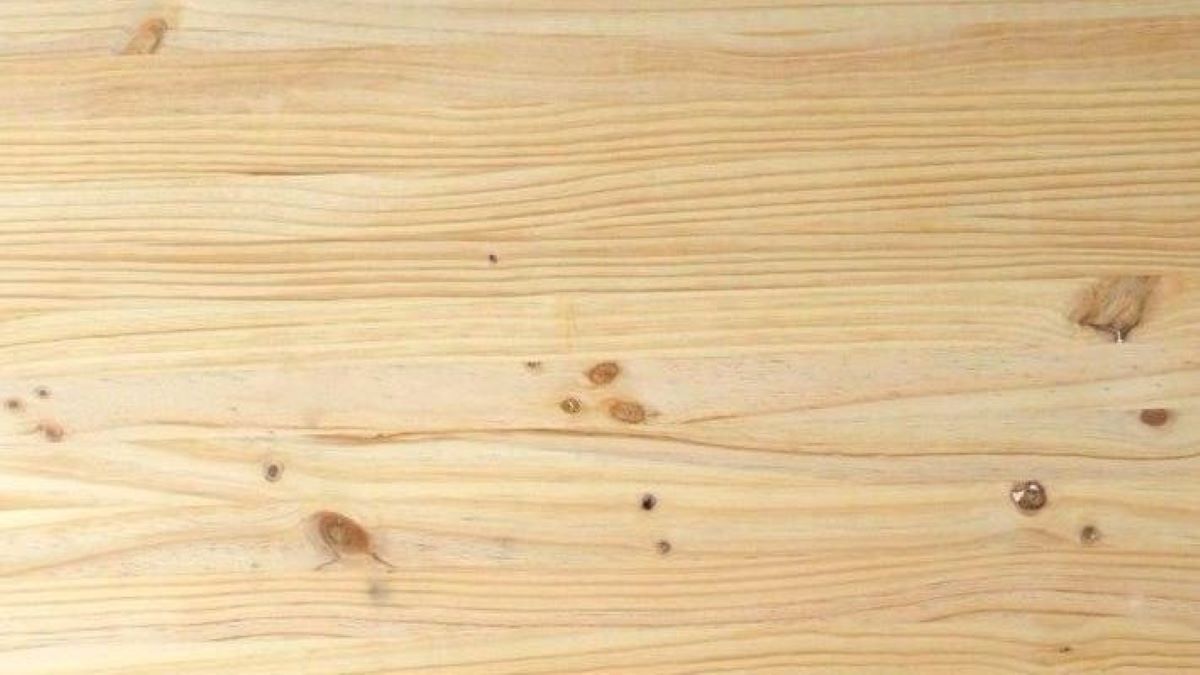 Ibero Pine Wood
If you are tired of plastic furniture that does not transmit anything, the Ibero Pine is our gateway to our ergonomic solid wood desks.

With a marked grain, with knots and some slight cracks, this wood will give a rustic look to your work area, with the warmth that only wood knows how to transmit. In addition, pine allows us to give different finishes, being able to adjust the color to better suit your taste.

If you like the real thing, the touch of wood, you are going to give your desk a lot of work on a day-to-day basis and you like it to have a rustic appearance, Pino Ibero is your companion in fatigues. And if you want to give it a more natural look, we can do a natural edging.
I love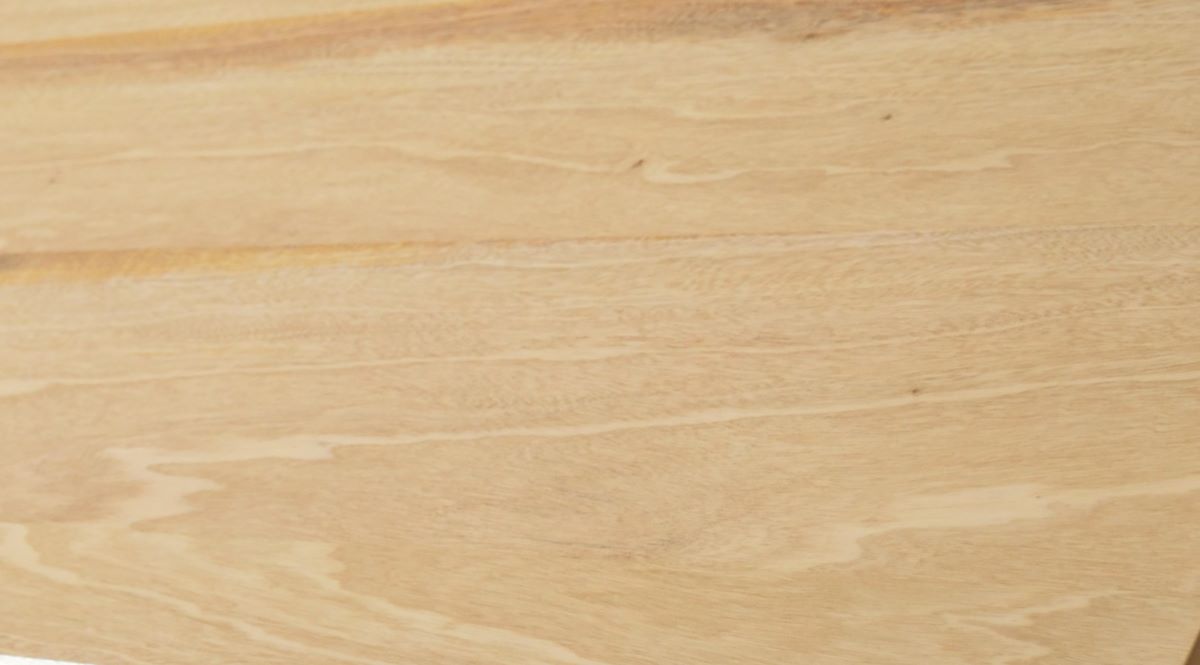 Iroko wood
The Iroko opens our range of Quality woods. The Iroko is a wood of African origin, very resistant to inclement weather and often used as a substitute for Teak.

Light brown in color with marked veins of a very soft and constant cream color. Hard, moisture resistant and firm. If you are looking for softness, clear tonality and uniformity on your desk, the Iroko is a great choice.

Let calm and tranquility take over your desk.
I need it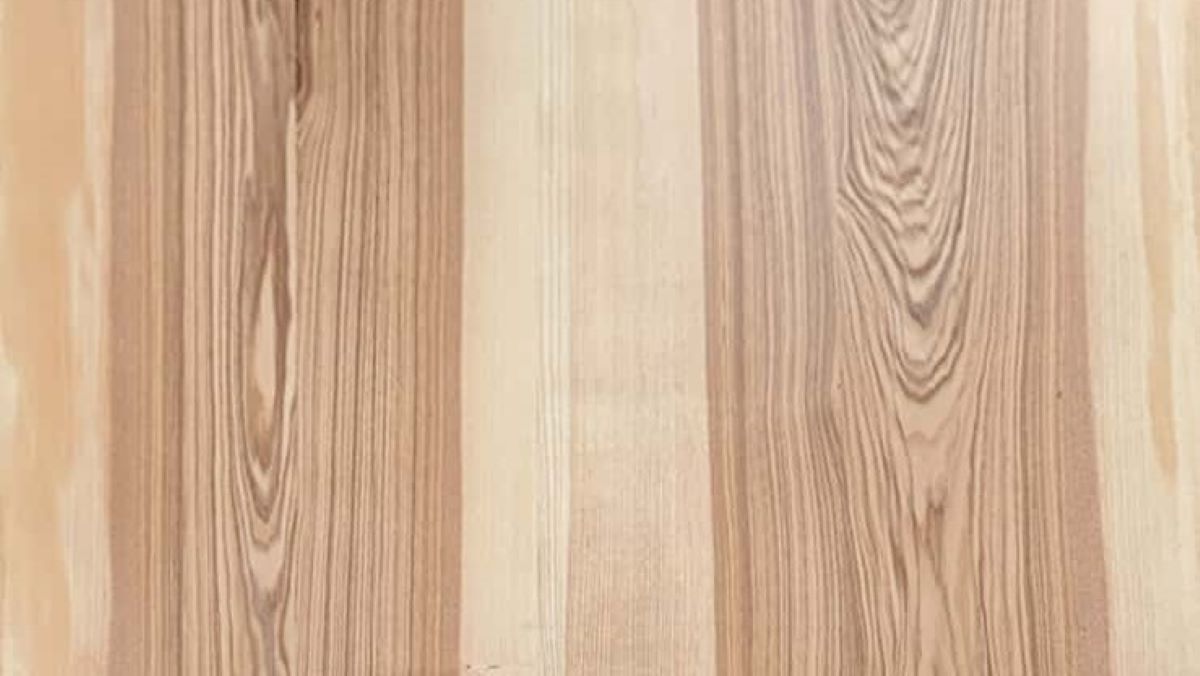 Ash Wood
If Ash is known for something, it is for its resistance, widely used in baseball bats and tool handles, which already indicates its hardness.

Light in color, sometimes with contrasts, uniform and marked grain, it has an appearance that is often reminiscent of oak, although lighter than the latter.

If you are looking for a noble wood with a light tone, resistant for day to day and well finished, Ash is a resistant envelope to accompany you day to day.
I feel passion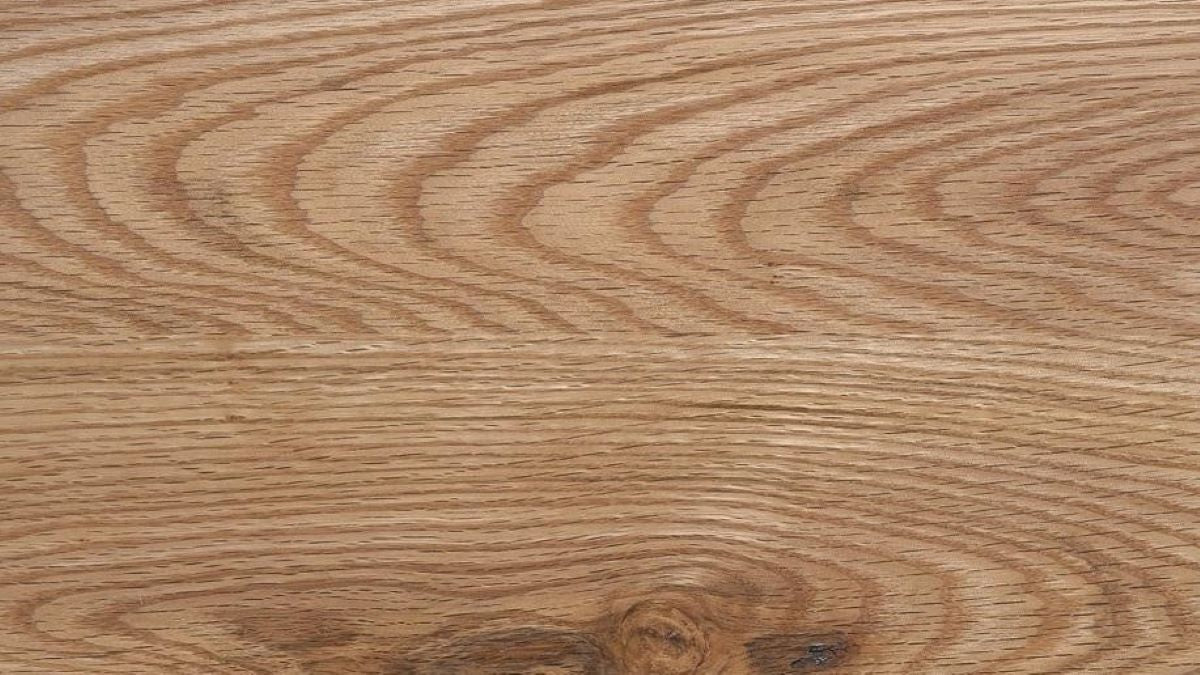 Red Oak Wood
Red Oak establishes our range of Quality woods. Who does not know the oak? Red Oak gets its name from the tree's bark, but its color is medium yellowish and often has a slight reddish cast. Its veining is soft and marbled but marked, giving it a unique beauty.

If you are looking for a resistant, durable, beautiful, and consolidated desk, the Red Oak is the balance of the sought-after quality-price.
give me one!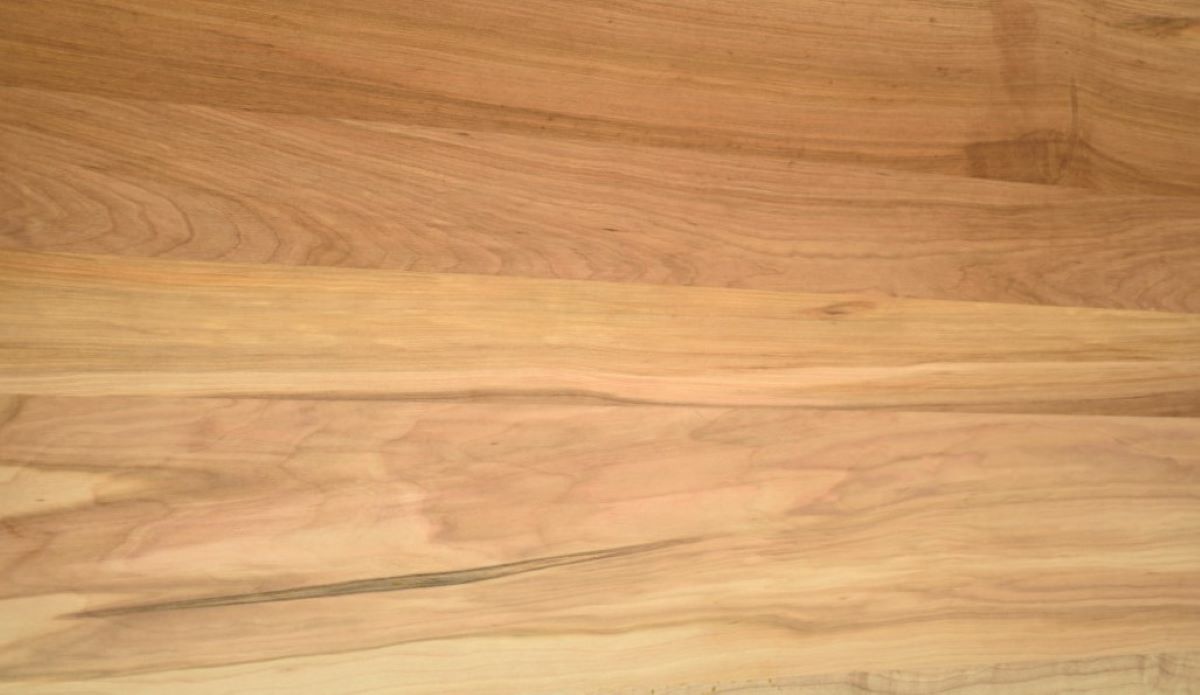 cherry wood
The Cherry tree is a classic and could not be missing from our catalogue, this noble wood opens our catalog of premium woods. Cherry is a classic wood, always present in furniture and marquetry pieces. Reddish brown in color, soft and very pleasant to the touch, always in sheltered places and very sensitive to changing its color with the sun.

El Cerezo , a classic among the classics, always present, made to last. If you are looking for elegance and poise, the Cherry tree can be a great companion.
sweet love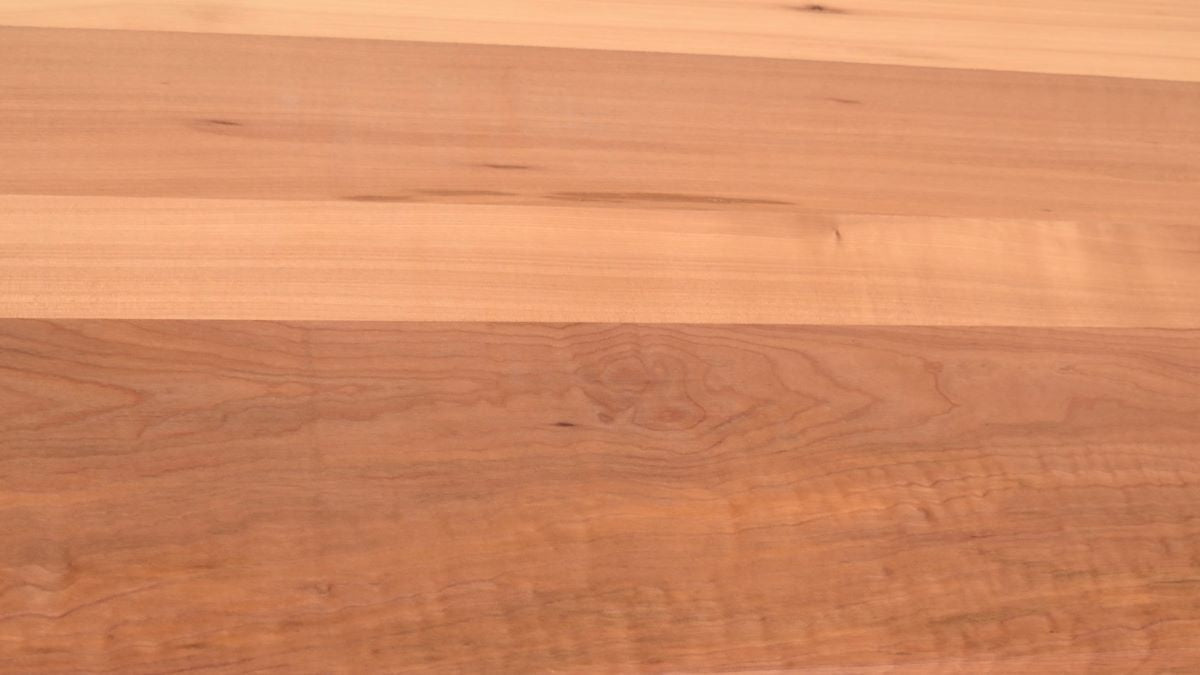 Mahogany wood
Mahogany wood is a wood that is always present in high-end or luxury furniture. Brown-reddish toasted in color and with contrasts, with little marked veining, but of unique beauty and strength. It is a balanced wood that resists being worked and that needs a careful finish to be able to look smooth and splendid in its final finish.

If you are looking for solvency, dark wood tones and a good finish, Mahogany never disappoints and when you have it, you will know why.
take my money!
Acacia wood
Acacia wood or Robinia Pseudoacacia, is a very hard wood, with marked veining and tones ranging from cream to reddish brown.

It is precisely highly valued for its durability and resistance. It was used for light and telephone poles many years ago, and currently for long-lasting floors and furniture.

If you are looking for a desk for life, that can keep up with your rhythm and with which you feel comfortable during your long days of work, design, leisure, reading..., the beauty of the Acacia and its resistance are made to mark your story about she.
fits me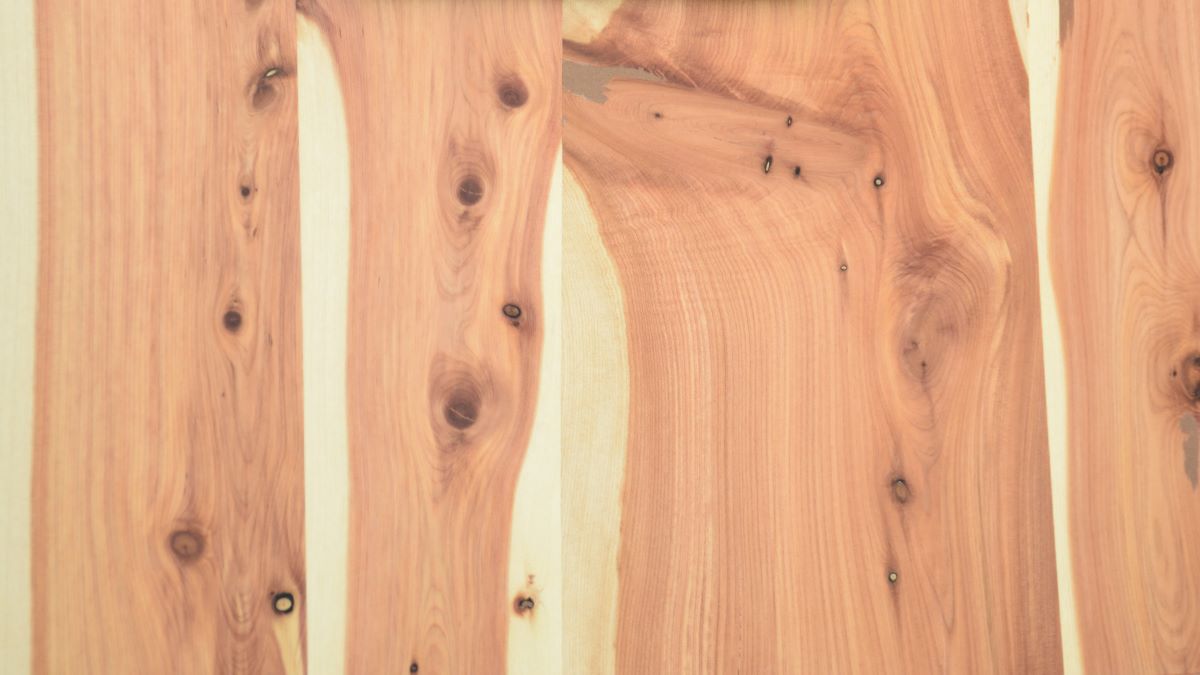 Sabina-Juniper Wood
Are you looking for a wood with character, that is different? Sabina or Juniper wood is a very special wood. Irregular and marked veining, with dark reddish tones, which jump and contrast with cream tones. Very hard and resistant, well cared for it can last for centuries.

If you like to spend hours in front of your desk, why not do it by capturing your work or leisure on top of an admirable piece of wood? You will never tire of this wood, and its beauty is something that will not go unnoticed in your office or home. Get yourself a work of art, each Sabina piece is unique.
love at first sight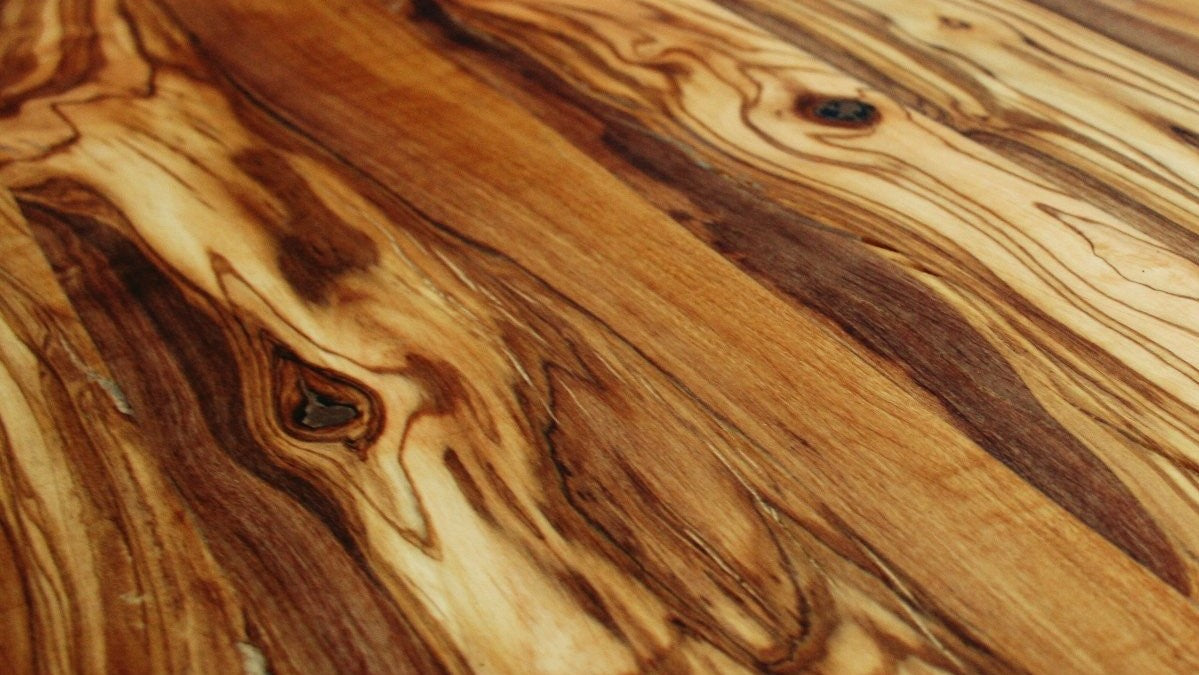 olive wood
Closing the ErgoNatureWood catalog we have our most special wood, the Olive tree.
The wood with the most character in our range, of incomparable beauty, the olive tree looks for light cream to dark brown colors in the depth of its knots. Its veining twists, as well as its trunks due to the passage of time, each piece is unique like a sculpture.

If you are looking for a collector's item, a different desk, a robust wood, with history, where to work, where to admire your work, where to rest, a wood that gives a lot of character to your space and that allows you to admire, the Olive tree is something unique, and we all want something unique.
my half orange